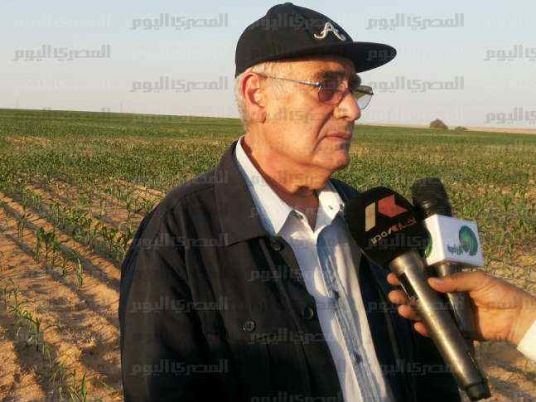 Private fertilizer providers have declined to increase subsidized amounts delivered to the government, reviving an old crisis between producers and the state.
Government companies, meanwhile, have agreed to increase the amounts.
The Ministry of Agriculture had decided to commit companies to provide fertilizers amounts based on their productive capacities in a way that would secure 4.3 million metric tons.
Minister Adel al-Beltagy had informed the companies to base the deliveries to the amount of natural gas pumped into the industry (80 percent of the manufacturing material).
Company owners denounced the ministry's threat to cut off natural gas supplies from delinquent providers. They said the government's stance makes it difficult to balance between the demanded local deliveries and exporting which is a source of profit that helps to offset the energy shortage.
An official from MOPCO said his company is already enduring a 40 percent shortage in gas supplies, which affects his productive capacity and puts more burdens on them in terms of production and export expenses.
Another official at AlexFert said, "The ministry might face a major problem in case the companies' winter reserves run out," adding that his company will only provide 20,000 tons to the ministry instead of 40,000, due to the gas shortage.
Reda al-Adl, head of the Chemical Industries Holding Company, told Al-Masry Al-Youm that public sector companies have no option rather than acquiesce to the state's demands though the required increase take the largest portion of their production.
Edited translation from Al-Masry Al-Youm