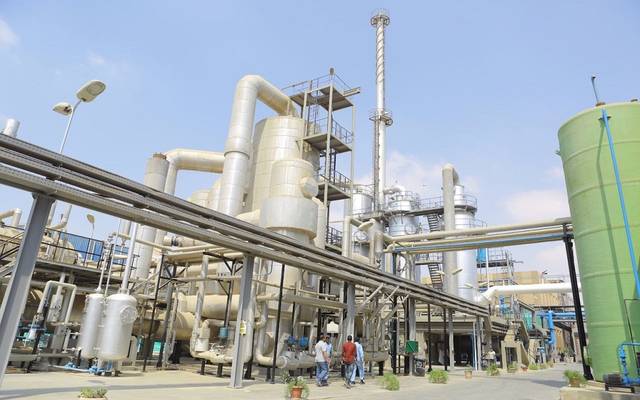 Prime Minister Mostafa Madbouly on Saturday called on factories in 6th of October City, such as SE Wiring System Egypt, to speed up the production of local components used in manufacturing electric car wires as part of Egypt's vision 2030 goal to localize its industry sector.
Madbouly listened to an explanation on production operations at the SE Wiring System Egypt factory.
He added that President Abdel Fattah al-Sisi has requested continuous meetings be held with businessmen and to pay field visits to factories, in order to support the industry sector.
In the midst of the ongoing coronavirus outbreak, the Prime Minister urged all factories to stand together and increase their productive capacities, while making sure workers follow the Ministry of Health's preventive measures.
The growth rate of the Egyptian economy decreased from six percent to four percent during fiscal year 2020/21, due to a LE130 billion decrease in local production amid the coronavirus outbreak, according to a statement made by Minister of Finance Mohamed Maait on Monday.
The Egyptian government has spent widely in order to shore up the economy in the face of the coronavirus outbreak, dispersing LE63 billion to support the health sector and the country's most affected economic sectors.
The spending comes on President Abdel Fattah al-Sisi's instructions to allocate LE100 billion to deal with the impact of the coronavirus on the Egyptian economy.