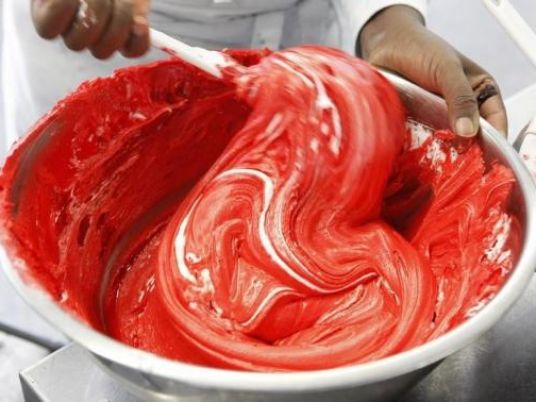 The Minister of Supply and Internal Trade, Ali Moselhy, issued a decision reducing the price of subsidized sugar to LE10.5 per kilo.
The Ministry obliged sellers in a statement on Friday to write the price on sugar packages.The Ministry set the price of a ton of sugar at LE9,250.
Sugar sold for industrial purposes was set at LE10,500 per ton.
The Ministry obliged the Public Authority of Supply to import raw sugar from abroad and to refine it at the Egyptian Sugar and Integrated Industries Company (ESIIC) to makeup for shortages currently on the market.
The decision obliged as well the ESIIC to provide 130,000 tons of sugar to the Supply Ministry. Another 4 sugar factories were obliged to supply the Ministry with 90,000 tons per month; and to supply industrial companies with 30,000 tons.
The statement instructed the supply police to monitor the implementation of the decision in accordance with the new prices.
Edited translation from Al-Masry Al-Youm