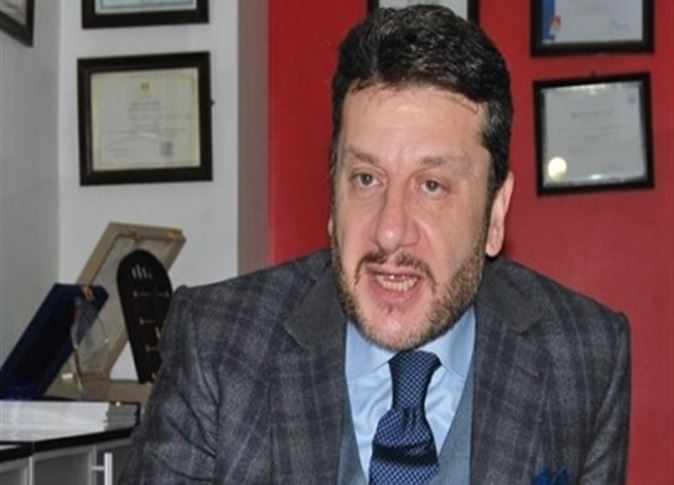 The Egyptian government has said it will announce details of increased prices of certain public services as soon as the parliament ratifies a bill on value-added tax (VAT), deputy Finance Minister for taxation polices, Amr al-Monier, told al-Masry al-Youm on Saturday.
A ministry source told Al-Masry Al-Youm last week that the government is mulling raising the prices of some 14 government services to generate additional revenue for the state budget. This, coupled with the long-talked-of VAT bill, is part of an economic reform program to tackle Egypt's considerable deficit.
The proposed VAT law is currently being discussed by the House of Representatives, having already been approved by the cabinet.
Shortly after the VAT bill was sent to parliament, the Finance Ministry drafted a bill to increases the price of various governmental services (including passport processing and public notary office work), which it estimated could garner as much as LE6.5 billion extra for the state. The bill is currently being examined by the cabinet.
The draft VAT bill was announced by former Finance Minister Hany Damian last year. The proposed law was opened up to the public for social debate, but large sections of Egyptian society disapproved, fearing the new taxation system would bump up taxes by 5-15 percent. Talks on the VAT law were restoked when a new parliament was sworn in at the end of 2015.
The draft bill suggested a VAT rate of 14 percent, but as Monier told Al-Masry Al-Youm, "So far, no agreement has been reached [inside parliament] over the final tax rate."
He added that both the Finance Ministry and the cabinet are hoping for a 14 percent tax rate to be approved, in keeping with standard VAT rates around the world.
The ministry is already carrying out inspections of markets and shops to crackdown on those dodging the sales tax already in place, Monier pointed out.
Edited translation from Al-Masry Al-Youm