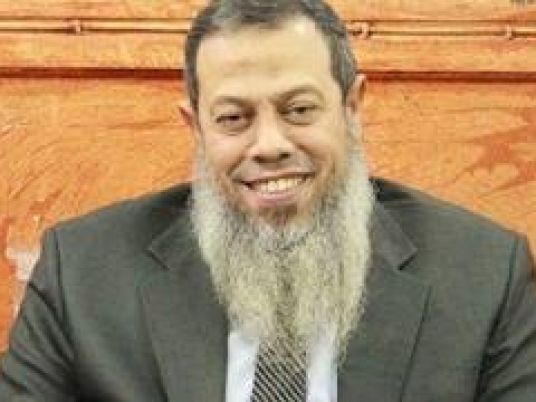 Chairman of the National Press Authority (NPA), Karam Gabr, stated, on Sunday, that the authority are still considering the debt file of the national press institutions, while stressing that the institutions can negotiate with the banks on the debt schedule.
Gabr denied that the Ministry of Planning will take charge of restructuring the press institutions, instead of the Ministry of Investment which exerted great efforts in setting the restructure plan. He added that the Investment Ministry will submit the plan to the press institutions for implementation.
A governmental source revealed that the national press institutions' debts amounted to LE19 billion which are hardly written off without being approved by the government and issuing a law by the parliament to exempt the institution from paying the debts.
The source added the government "can introduce facilitation, including a schedule of debt interest payments. We have to study all dimensions in the file of debts and losses."
The source affirmed that the press institutions' social insurance and tax debts will hardly be written off by a law issued by the parliament.
The file of the restructuring of the national press institutions was recently transferred from the Ministry of Planning to the Ministry of the Public Business Sector.
Edited translation from Al-Masry Al-Youm