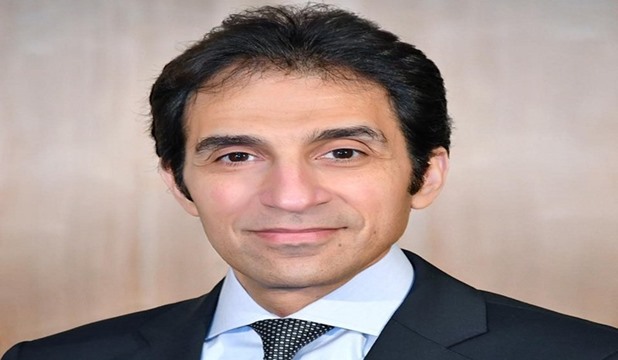 Presidential Spokesman Ambassador Bassam Radi said the second US-Africa Leaders Summit, which was held over three days in Washington, reflects the growing international interest in the African continent.
In TV statements on Friday on the sidelines of the summit, the Presidential Spokesman said that the African continent has huge potentials in terms of resources, raw materials and human capacity.
The African continent lacks continental infrastructure, particularly the transportation network, which is composed of roads, routes linking countries, hub cities, maritime routes or even direct flight routes, the spokesman added.
MENA