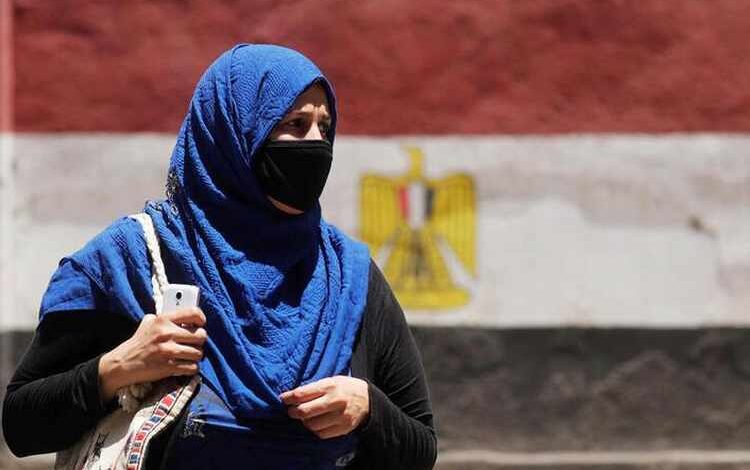 The coronavirus pandemic situation in Egypt is fully under control as the country has been recording very few cases over the past period, Presidential Advisor for Health Affairs Awad Tag El Din said on Sunday.
Speaking to Good Morning Egypt tv program, Tag el Din said the coronavirus cases in Egypt show mild symptoms that are similar to the symptoms of common cold.
Cases that need to be hospitalized are rare and there are no deaths, he said but he warned that coronavirus still exists worldwide.
Asked about patient waiting lists, he said it is a great initiative that aims at alleviating suffering of patients, noting that urgent cases are a top priority.
He said 95 liver and kidney transplant operations were conducted under the initiative.