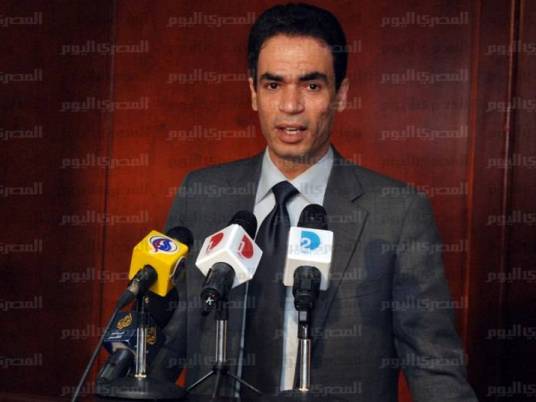 Clashes that broke out on Monday at the Republican Guard House will not hamper efforts to form a new Cabinet, said Ahmed al-Moslemany, media adviser to the interim president.
Moslemany added that the incidents in which 51 people were killed will not stand in the way of the formation of a new cabinet or the implementation of the roadmap.
Clashes broke out on Monday morning between security forces and supporters of ousted President Mohamed Morsy at Republican Guard House in eastern Cairo. According to the country's emergency services chief, 51 people were killed and at least 322 hurt in the incidents.