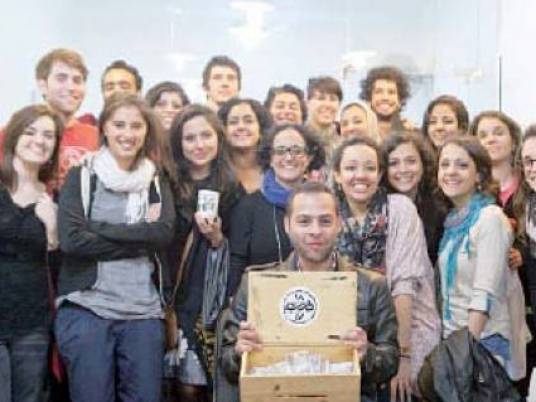 President Abdel Fattah al-Sisi has revealed he is bent on a wide-scale governors' reshuffle in January, weeks before parliamentary elections he promised to hold in March.
In an interview with the three main government newspapers, Al-Ahram, Akhbar Al-Youm and Al-Gomhurriya, published by Al-Ahram on Monday, Sisi said the government's performance, in view of the current conditions, is "good" yet needs improvement.
Asked about a possibility of a cabinet reshuffle before the parliament polls, Sisi declined to confirm on the chance for government change, only noting that such a move is contingent on the 'public's interest'.
Sisi also revealed intentions to head a supreme council for investment that would be formed before the international economic summit his country is hosting in March.