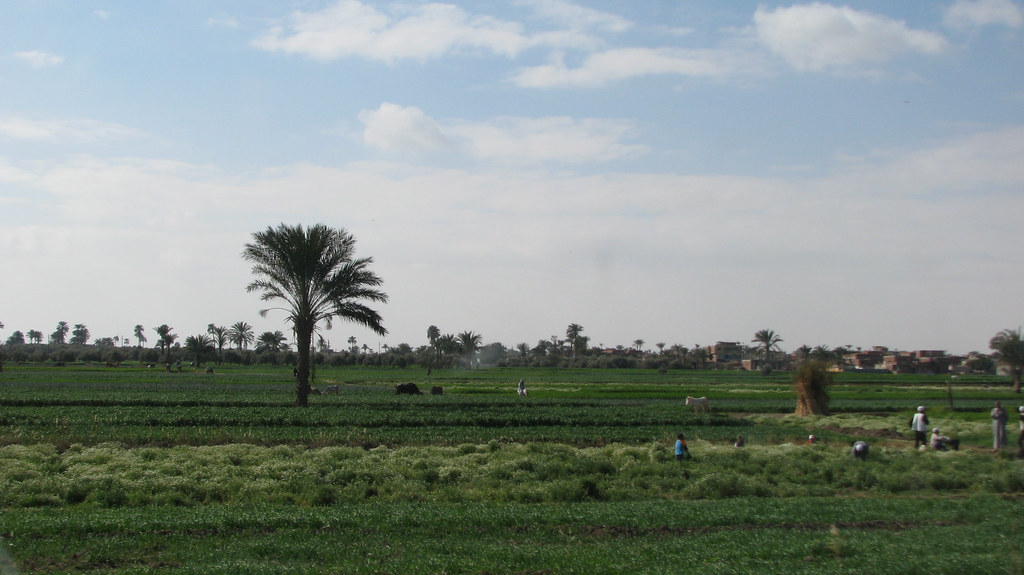 President Abdel Fattah al-Sisi in a Saturday meeting reviewed the executive steps being taken in Sinai's development, particularly regarding land reclamation and cultivation, efforts to provide water resources and the necessary infrastructure to support these projects.
The meeting was attended by Prime Minister Mostafa Madbouly, Minister of Endowments Mohamed Mokhtar Gomaa, Water Resources and Irrigation Minister Mohamed Abdelaaty, Finance Minister Mohamed Maait, and Agriculture and Land Reclamation Minister al-Sayyed al-Qasir.
Sisi was also briefed on progress at the Toshka southern valley development project. He ordered to accelerate the pace of restoration work at the Toshka flood depressions due to their positive impact on the area's land reclamation.
The latest developments in the Hammam canal project to develop the northern coast and cultivate 500,000 feddans in the Western Desert were also presented.
The meeting also went over efforts made by the Ministry of Endowments to optimally manage its lands in cooperation with the concerned authorities, the Presidency's spokesperson Bassam Rady said.
In a separate meeting with Madbouly, Qasir and Abdelaaty, Sisi ordered to expand the application and dissemination of a modern irrigation system for agricultural lands nationwide, which is a vital component in the state's strategy to rationalize water usage.
He also instructed raising the efficiency of canals to reduce surplus, developing projects for desalination plants and sewage treatment plants, reduce water-intensive crop areas and spread awareness among farmers regarding sustainable water use.