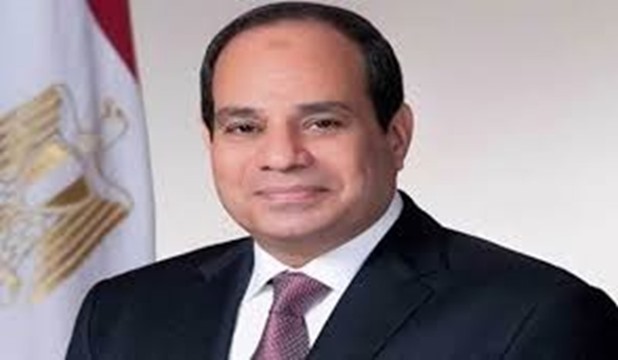 President Abdel Fattah El Sisi had a meeting with his Tunisian counterpart Kais Saied in the Saudi Capital, Riyadh.
This was announced by Presidential Spokesman Ambassador Bassam Radi in statements on Friday.
He said: "we will find that it is the second largest region in terms of population, after the Greater Cairo region, which is inhabited by 25 million people."
He also said that while the Delta region suffers from high population density, it has the least opportunities to accommodate urbanization, whether for housing or other activities. The meaning here is that its development vessel is full to the brim when it comes to basic activities especially those on which it depends; namely agriculture and fishing.
The minister pointed out that the areas available for providing services, economic activities and green areas to improve the quality of life in the region are limited and highlighted the lack of balance in the distribution of its population between urban and rural areas.