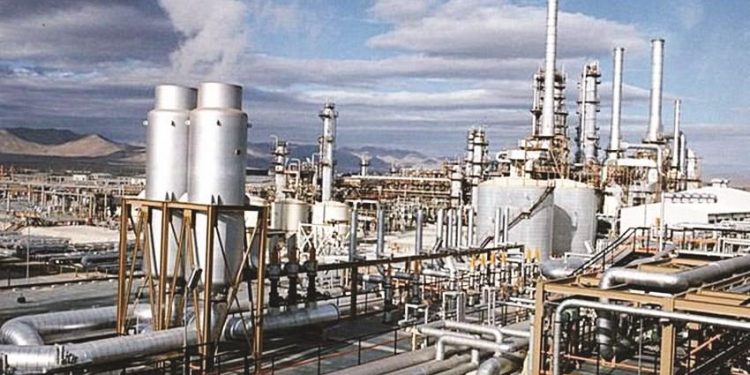 President Abdel Fattah al-Sisi on Saturday sat with Prime Minister Mostafa Madbouly and Minister of Trade and Industry Nevine Gamea to review efforts to lessen dependence on imports and increase reliance on local products, alongside developments regarding the establishment of industrial complexes nationwide.
Sisi called to strengthen work to deepen local industrialization and localize technology, the Presidency's Spokesperson Bassam Rady said, which will meet the needs of the local market in light of the rising production requirements for national projects.
This will bridge the gap between exports and imports, achieve self-sufficiency in local products and reduce the import bill in foreign currency from abroad, especially with regard to industry inputs.
Sisi also requested a comprehensive review and careful inventory of plots of lands previously allocated to industrial activities, which were not exploited during the implementation of the targeted activities, Rady added.
And the President further requested studying the best ways to develop the use of these lands in light of actual investment and developmental needs of each governorate in addition to continuing efforts to establish industrial complexes nationwide, as the national industry represents a generator for economic development.
During the meeting, Gamea went over the operational position of the industrial complexes under construction nationwide, as well as the efforts to follow up the implementation of the targeted activities in these complexes.