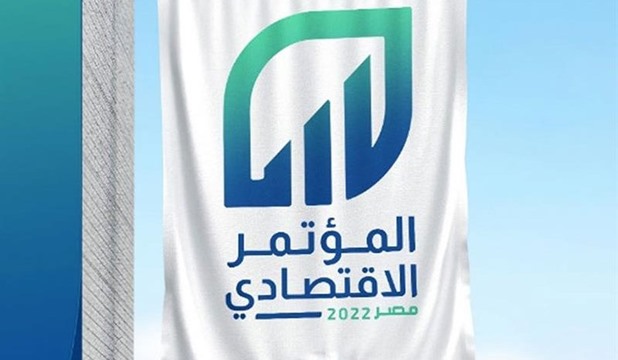 President Abdel Fattah al-Sisi attended on Sunday the opening session of Egypt Economic Conference 2022, which is organized by the government in the New Administrative Capital for three days.
Prime Minister Moustafa Madbouli along with a number of statesmen, economists, thinkers and experts attended the opening session.
The conference aims to draw up an economic roadmap for Egypt within the coming period that would increase the resilience of national economy and its competitiveness.
A number of privileges will be announced for exporters and industrial sector at the end of the conference.