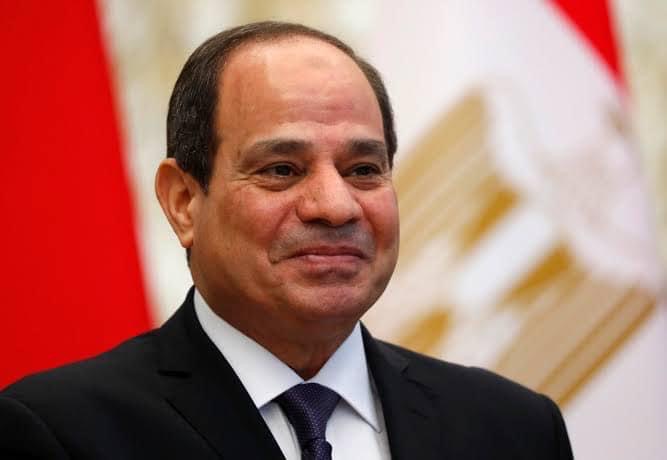 President Abdel Fattah al-Sisi asserted the importance of optimizing the state-owned assets in a way that comply with the modern international developments in the fields of industry, marketing and management in integration with the private sector within a context that depends on highest degrees of governance, rational economic management with the objective of maximizing the national resources and positively contribute to achieving comprehensive development plans.
The president's remarks were made during Sisi's meeting on Tuesday with Prime Minister Mostafa Madbouli, Housing Minister Assem al-Gazar, Minister of Public Enterprises Mahmoud Essmat, Presidential Adviser for Urban Planning Major General Amir Sayyed Ahmed and Presidential Adviser for Financial Affairs Major General Mohamed Amin.
Presidential Spokesman Ahmed Fahmy said the meeting aims at following up the plans which are currently being implemented to upgrade the textiles sector in Egypt so as to include the various production stages starting from cultivating cotton till the development of mills at the weaving and textiles factories.
The meeting also covered the coordination between the ministries of housing and public enterprises to best optimize the lands affiliated to some public enterprises companies across the nation to achieve the public interests.