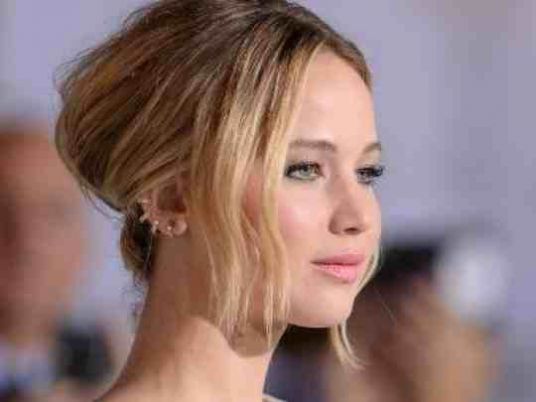 The "Hunger Games" franchise may be subject to a number of prequels in the future if Lionsgate productions have their way.
In a report by show-business magazine Variety, Lionsgate Vice Chairman Michael Burns indicated on Tuesday, December 8 at a Media and Communications Conference in New York that the "Hunger Games" saga could potentially take on different forms or spinoffs in the future.
Although the production studio has not officially announced any information on the franchise, Burns did mention that younger fans would appreciate more screen time around the arenas.
The "Hunger Games" trilogy is based on the books by Suzanne Collins set in the fictional city of Panem in which children and young adults are forced to fight each other to the death in a yearly competition.
Starring Jennifer Lawrence as the main protagonist, "Hunger Games: Mocking Jay- Part 2" hit US theaters on November 16.