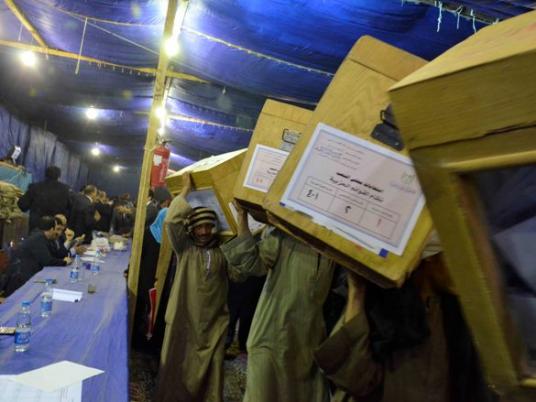 Preliminary results of the first phase of parliamentary elections came in favor of its Freedom and Justice Party, followed by the Salafi Nour Party and the liberal Egyptian Bloc Coalition, the Muslim Brotherhood has announced.
The Brotherhood said that voters did not vote for the remnants of the disbanded National Democratic Party who formed new parties after the revolution, which means that the people have "isolated them politically," as the Brotherhood put it.
In its seventh statement on Wednesday, the party said it received the most votes in the Fayoum governorate, followed by the Red Sea, Cairo and Assiut governorates, while competition against the Nour Party was fierce in the governorates of Alexandria and Kafr al-Sheikh.
The statement also said party candidates running individually in the elections have swept votes in several constituencies.
Translated from the Arabic Edition