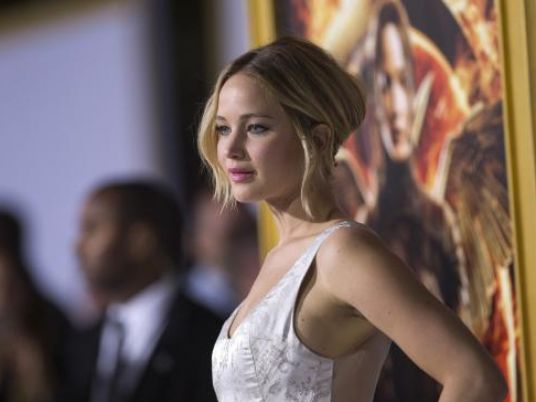 With Jennifer Lawrence and Chris Pratt featuring in almost every scene of new sci-fi romance "Passengers", director Morten Tyldum was apprehensive about the chemistry between two American actors who had never worked together before.
"It's the big fear as a director, when you're making a relations film story, that the actors are going to hate each other," Norwegian director Tyldum said at the film premiere in Los Angeles on Wednesday night.
"They never met until after they signed off. So, I met them individually and I just knew that something magical was going to happen when we put these two together – and it did."
"The Imitation Game" director said he was optimistic that the duo's rapport in his film, which opens in theaters on Wednesday, would help it stand up to the box office competition of the new "Star Wars" film, "Rogue One".
The Jon Spaihts screenplay follows Lawrence and Pratt as they try to unravel the mystery behind why their 120-year journey to another planet stops 90 years early, which risks the lives of thousands on board the spaceship.
"Hunger Games" actress Lawrence said it had been fun working with Pratt, of "Jurassic World" and "The Lego Movie" fame.
"We met and we became really fast friends. It certainly helped my on-set life, but I think it really helped our characters and I think it helped the whole story," the Oscar-winner said.