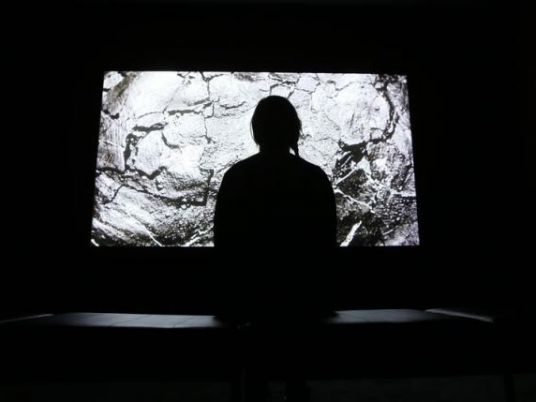 Art for politics' sake is the dominant theme on this year's Turner Prize shortlist with works featuring power structures, consumer culture and sense of community.
London-based Bonnie Camplin has been nominated for her work "The Military Industrial Complex", described by Tate, the museum group that runs the prize, as using film, drawing, music and writing to create a "critique of existing power structures".
Nicole Wermers, a German-born artist working in London, is exhibiting "Infrastrucktur", a piece consisting of sculptures, collages and installations "which explore the appropriation of art and design within consumer culture", a Tate statement said.
The artist collective Assembly was shortlisted for its work with residents of an area in Liverpool "across the fields of art, design and architecture to create projects in tandem with the communities who use and inhabit them", the Tate group said.
"Their architectural spaces and environments promote direct action and embrace a DIY sensibility," it said.
Janice Kerbel, who was born in Canada but works in London, was nominated for her operatic work "DOUG" which Tate says is a performance work comprised of nine songs for six voices.
The Turner Prize, in its 31st year, is one of the most prestigious, and at times provocative, in the British art world.
It has been awarded to Damien Hirst, Anish Kapoor, and Gilbert and George, but is also regularly derided in Britain's tabloid press which notes that the prize rarely gives recognition to traditional painters or sculptors.
The prize of 25,000 pounds (US$40,000) is awarded to an artist working in Britain for an outstanding exhibition or other presentation of work in the 12 months preceding mid-April 2015. The winner will be announced in December in Glasgow.
Runners-up get 5,000 pounds each.