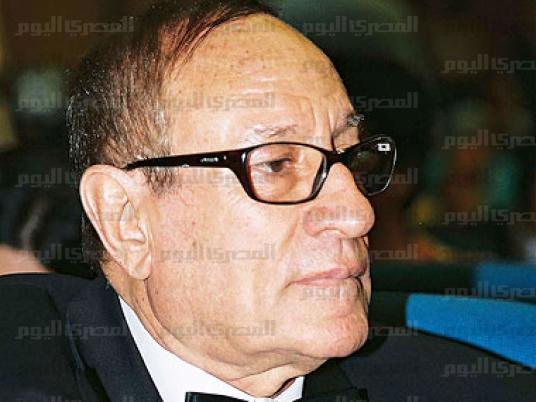 Popular singer Mohamed al-Ezaby died on Wednesday morning after being rushed to a Mohandiseen hospital.
The 74-year-old suffered from unspecified health problems.
Ezaby, who sang several famous songs such as "Luxor baladna balad sowwah" (Luxor, land of tourists), " Baheya" and other popular songs, quit music several years ago and shunned the limelight after singing the music for soap opera "Al-damm wal naar" (Blood and fire) directed by Samir Seif in 2004.
The funeral service will be held on Wednesday afternoon at Sayyeda Nafeesa Mosque in Cairo. His family will accept condolences on Thursday at Aal Rashdan Mosque in Nasr City.
Ezaby was born in the working-class district of Hussein in Cairo in 1938. He graduated with a business degree and worked in the petroleum industry before deciding to make a career shift with the help of composer Ezzat al-Gahely.
The peak of Ezaby's career came in 1957 when he joined the Reda Troupe for Folkloric Arts, one of the most famous troupes in the history of local art. He sang some of his most famous songs and participated in several performances and movies before leaving the group in 1969.
He played minor roles in some movies, including "Agazet noss al-sana" (The mid-term vacation), "Hadeeth al-madina" (The talk of the town) and "Gharam fel Karnak" (Love at Karnak).