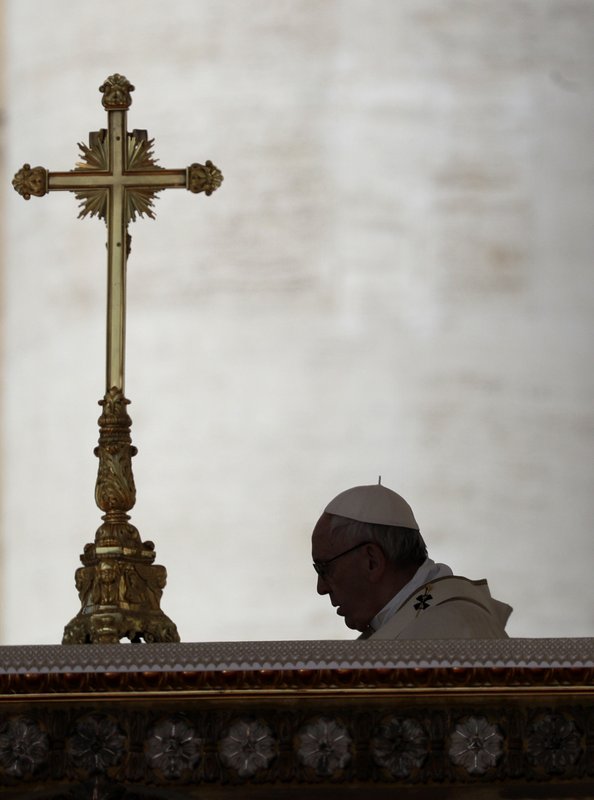 Pope Tawadros II of Alexandria and Patriarch of Saint Mark arrived at Rome airport Friday morning, accompanied by a church delegation on a visit for a few days to Italy.
Tawadros and the church delegation will attend an ecumenical prayer that Pope Francis of the Vatican has called for in the city of Bari, south of Italy, to alleviate the suffering of Christians of the Middle East.
Heads of other churches and patriarchs will attend the prayer, scheduled on July 7.
Tawadros plans to visit on July 8 the Papal Basilica of St. Paul outside the Walls as well as the Egyptian churches in Rome and Milan. He will also lead a mass at the Papal Basilica of St. Paul, the second largest Catholic church in Italy.
Patriarch of the Catholic Church in Egypt Ibrahim Ishaq said that the meeting of the heads of churches of the Middle East with Pope Francis will help bring people together intellectually and heartily.
"The meeting is an encouragement for peoples, as it is a sign of hope in a world thirsty for hope and love. We go to declare that we are together for the good and peace of the Middle East," he added.
Father Hany Bakhoum, the official spokesman for the Catholic Church, revealed that prayer in Bari is an ecumenical prayer for all participants which will be an opportunity for a closed dialogue between Pope Francis and the heads of the Eastern Churches.
Edited translation from Al-Masry Al-Youm