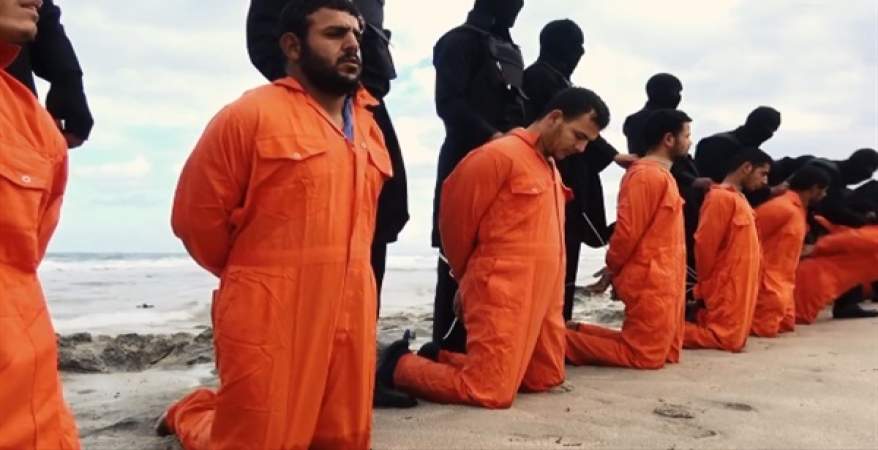 Pope Francis described 20 Egyptian Christians massacred in Libya back in 2015 by Islamic State terrorists as saints and people of God, during a video broadcast made to commemorate the announcement of their martyrdom alongside another death from Ghana.
Pope Francis said, "I carry in my heart the baptism of blood. These Christian men, baptized with water and the Holy Spirit, were also baptized on that day with blood. They are saints, the saints of all Christians, and the saints of all Christian denominations and traditions. They are the ones who made their lives with the blood of a lamb. They are the people of God, the faithful people of God."
He said the victims had gone to work abroad to support their families, and carry with them the dignity of work, adding that they had given testimony and though they were brutally slaughtered by Islamic State, they died with complete faith.
Pope Francis concluded the video message, "I thank you for your testimony, O 21 saints, Christian saints of all Christian denominations … Let us pray today on the anniversary of the martyrdom of these twenty-one Coptic martyrs so that they may intercede for us all."