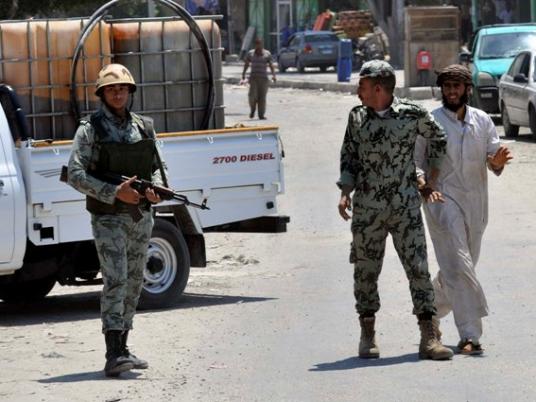 Political parties and electoral lists are divided on a proposal to increase the number of the House of Representatives' seats to 600, from 540.
President of the Socialist People's Alliance Party Abdel Ghaffar Shokr said the committee responsible for amending the elections law is not convinced by the Constitutional Court's ruling and will not take into account its demands in modifying the law.
Shokr pointed out that increasing the number of seats would only exacerbate the crisis.
Deputy chairman of the Wafd Party Ahmed Oada, meanwhile, said increasing the council's seats to 600 should be discussed by political parties. Oada added that the Wafd Party welcomes any step towards amending the elections law, in accordance with the constitution. He called for applying the proportional list system and modifying the number of individual seats in the House of Representatives, compared to the number of seats allocated to lists.
Free Egyptians Party leader Emad Gad stressed that increasing the number of seats to 600 would be an optimum solution to the crisis.