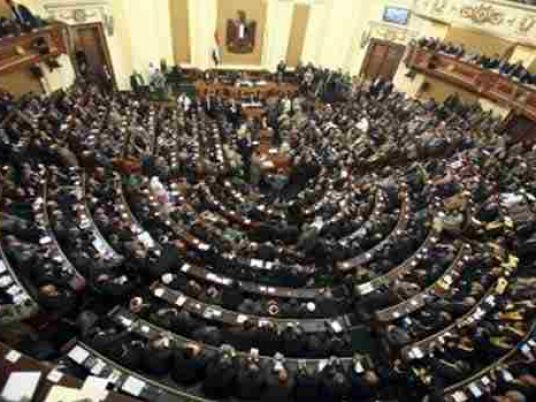 Several Egyptian political parties on Sunday have declared their support for a request submitted by the 'Support Egypt' coalition to amend some articles of the 2014 constitution, saying that the constitution came out during exceptional circumstances and is in need of updating.
Three parties said in separate statements on Saturday that these constitutional amendments would provide greater support to women, youth and people with special needs, especially as the articles on quotas for these groups were transitional and not sustainable.
The 'Hizb al-Geel' (Democratic Generation) Party announced backing the amendments on Saturday, after holding three extraordinary meetings to discuss them. A statement from the party said that the constitution is not a sacred text, but a variable that belongs to the people who can amend it.
The party said that the president's term in office is currently four years and these amendments would increase it to six years to reflect the importance of the position and fit into the nature of the five-year plans, giving a chance to the president to achieve his electoral program.
Chairman for the parliamentary bloc of the 'Free Egyptians' Party, Ayman Abu al-Ela explained that these amendments are an opportunity for further amendments to articles that have been shown not to conform to the Egyptian reality.
In his statement on Saturday, al-Ela said that the 2014 constitution was issued during exceptional circumstances and a period of political instability, thus the legislative authority must make amendments that would serve the current interests of the homeland and the citizen in accordance with reality, especially after the country achieved stability and political reform.
The 'Hezb al-Moatamar al-Masry' (Egyptian Congress Party) also issued a statement confirming the party's approval in principle of the proposed constitutional amendments in the House of Representatives, announcing in a statement the participation of the party in all the sessions of the community dialogue to reach the best compromise in favor of citizens.
Edited translation from Al-Masry Al-Youm