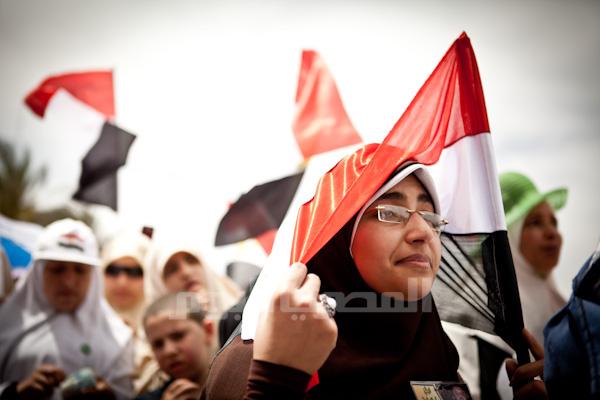 Several public figures met Sunday afternoon at the headquarters of former presidential candidate Amr Moussa's campaign to participate in the formulation of a document they call "the covenant," which would outline guarantees for democratic rule.
Participants in the meeting called for the formation of a board of trustees for the document.
Meeting attendees included legal experts Ahmed Kamal Abul Magd and Yehia al-Gamal, former deputy Prime Minister Ali al-Selmy, former Housing Minister Hasaballah al-Kafrawy, Ghad al-Thawra Party head Ayman Nour, writer Mohamed Salmawy and others.


The participants called on Muslim Brotherhood candidate Mohamed Morsy to quickly announce his stance on the principles incorporated in the document, including the formation of the Constituent Assembly.


They also called on presidential hopeful Ahmed Shafiq, who served as prime minister under ousted President Hosni Mubarak, to announce his full acceptance of the document.
Edited translation from Al-Masry Al-Youm