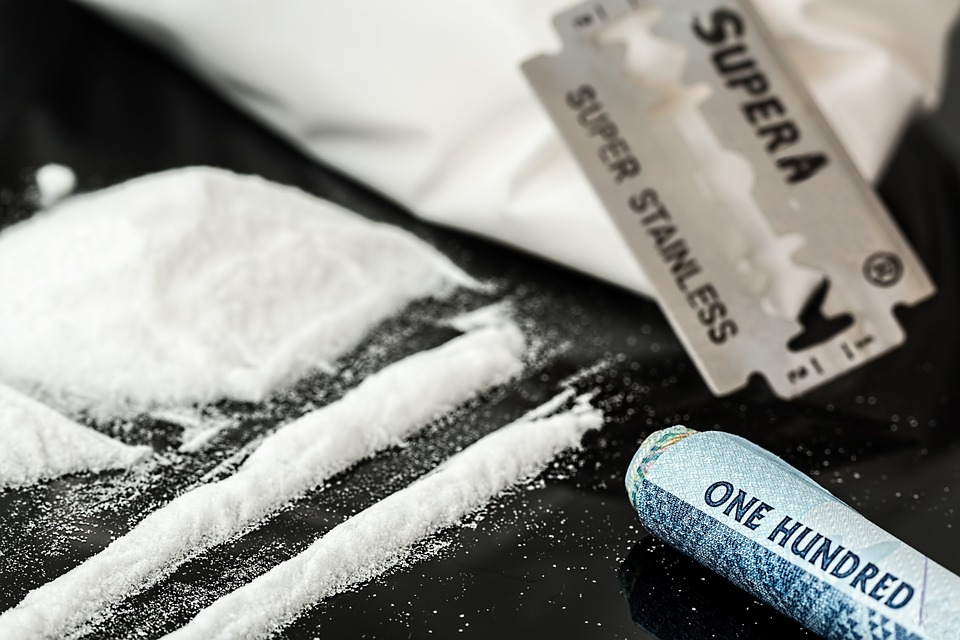 An urgent statement has been announced by the Egyptian Interior Ministry that there has been a killing of a policeman while on duty chasing drug dealers in Alexandria.
The Egyptian Ministry of Interior said in a statement obtained by RT: "A police officer was killed while chasing highly dangerous criminals in Alexandria: two of whom were later arrested."
The statement added that police forces were hunting three highly dangerous criminal who were caught trafficking drugs in the Daqahliya Governorate.
These criminals have had many judicial rulings issued against them in the past in a number of cases: most notably drugs and firearm possession cases.
The chase began when police were tipped off that the wanted men were in Alexandria. 
They criminals once trapped opened fire at police forces, which resulted in the death of a policeman by gun wound.
Two of the accused were arrested and there is still a third member at large.