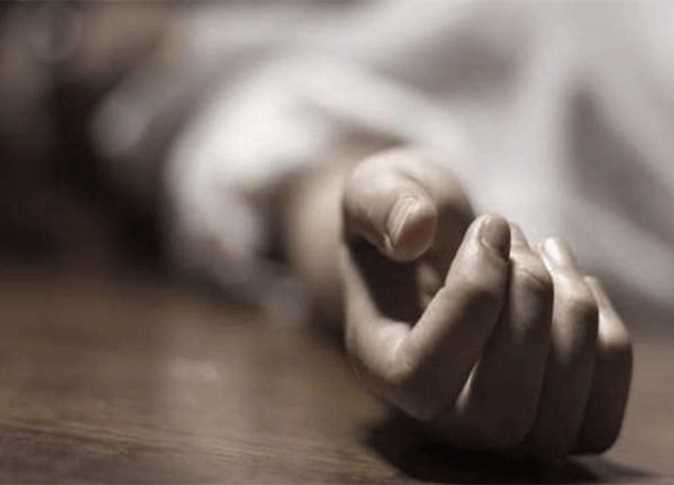 The Giza Security Directorate is intensifying its investigations to uncover the mystery of the death of a foreign woman in her apartment in a compound in Sheikh Zayed City.
The Sheikh Zayed Police Department received a report from the security of a residential compound in Sheikh Zayed that the body of a woman had been found inside her apartment.
Detectives moved to the location of the report, and a search team was formed to uncover the mystery of the incident.
Initial investigations said that the victim was in her thirties and held a Danish nationality.
She was found fully clothed on the floor in the apartment, and the surveillance cameras on top of the neighboring properties are being examined to reveal the details of the incident.
Prosecutors ordered forensic examinations of the body of the victim to reveal the causes of death and have notified the Danish embassy.