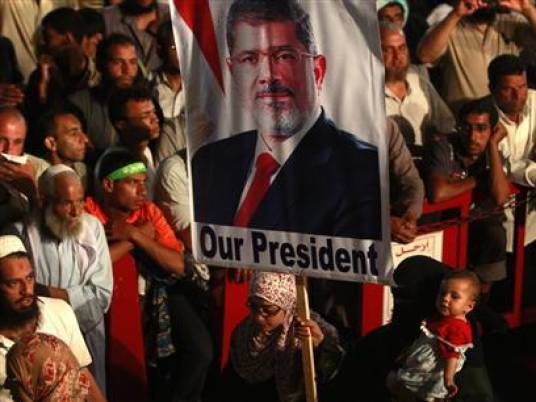 Police forces dispersed a pro-Muslim Brotherhood rally in Giza on Friday and arrested a number of alleged supporters, a local security official said.
"Tens of Brotherhood supporters" marched following Friday prayers in the town of Talbiyah and attempted to block the road, Mahmoud Farouk said.
Brotherhood members have organised and participated in dozens of protests since July 2013, when Muslim Brotherhood politician and former president Mohamed Mursi was removed from power.
Egypt listed the Brotherhood as a terrorist organisation in December 2013 and insists it is behind the stringent wave of militancy which has targeted security personnel. The Brotherhood continuously denies this.