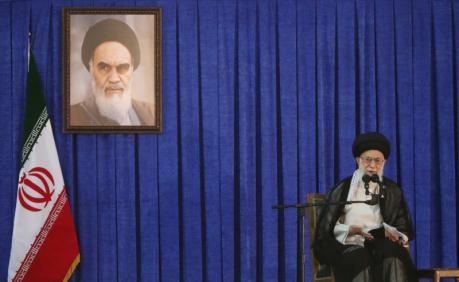 A young Egyptian worker in his twenties was detained by Egypt's tourism police for four days pending investigations after attempting to commit suicide by jumping from the Great Pyramid of Khufu in Giza.
Local press said on Saturday that a worker had climbed up 10 meters on the pyramid in order to kill himself, but after his father and sister along with tourism officers managed to calm him, he climbed down.
The young man reportedly shouted from atop of the pyramid, "I'm oppressed, I don't know how to get my rights […] in this world, in every problem I got involved in I haven't been able to get my rights".
The police investigation reported that the man was suffering a psychotic breakdown due to troubles with his neighbors, who allegedly had beat him, which gave him the feeling of being oppressed by society, compelling him to commit suicide.The unnamed man was charged of endangering himself and others, and climbing on the Khufu Pyramid, which is prohibited by the Egyptian law.
In February 2016, a German citizen climbed the pyramid to take panoramic photos the area below, after which he was banned from visiting Egypt.
Photo credit: Reuters