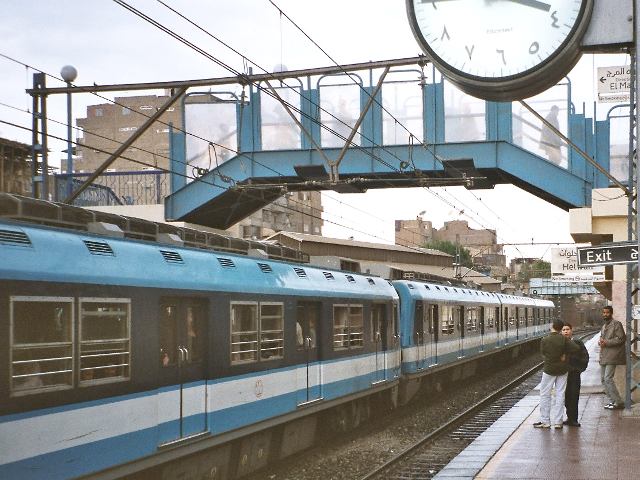 The Helioplis Prosecution Office in Cairo ordered on Wednesday a driver and a manager at the Public Transport Authority as well as the head of a metro cart storehouse in Heliopolise to be detained for four days pending investigation on charges of stealing steel bars used in Cairo's metro network.
According to the police report, the defendants, who confessed to the crime, formed a gang specializing in the theft of bars and iron blocks from the metro station in Heliopolis.
The suspects collaborated with three others, two of whom have been arrested, to steal and sell metro bars, according to the report.
They were arrested with a truck loaded with 1,645 tons of steel.
Edited translation from Al-Masry Al-Youm