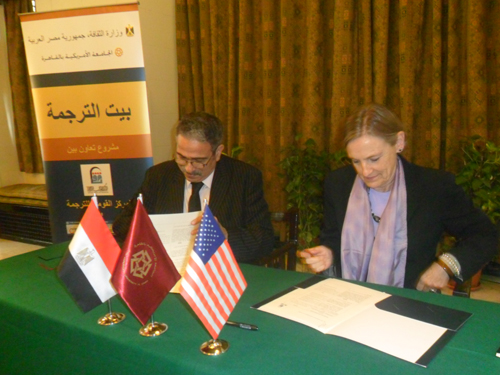 Cairo security services on Tuesday arrested an individual on charges of running a laboratory for the manufacture of explosives in a building under construction in Helwan.
Police found two large packages connected to a mobile phone detonator, each weighing 20 kg, a butane gas cylinder connected to a remote control device, 13 locally-made grenades, three aerosol bottles containing explosive materials, five bullets, five kilograms of black gunpowder, large quantities of chemicals and acids, as well as wires, nails and tools used in the manufacture of explosive devices.
Police also seized books belonging to the Muslim Brotherhood and a laptop computer.
Edited translation from Al-Masry Al-Youm