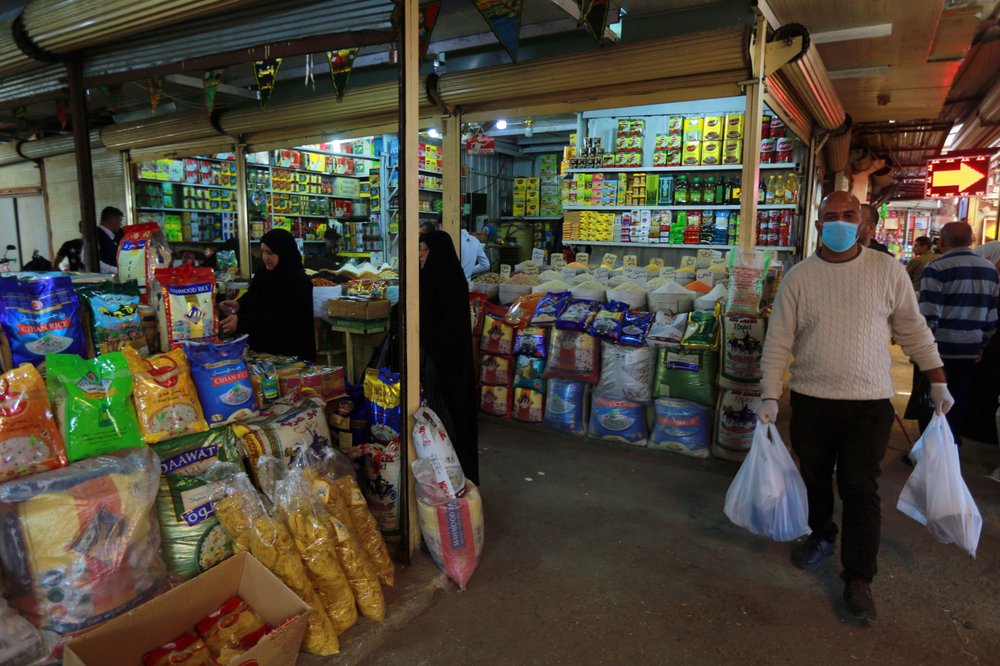 Police on Monday have arrested eight people in Hurghada for working at shops and cafes which chose to remain open overnight, violating an anti-coronavirus ruling by Prime Minister Mostafa Madbouly which shut down stores from seven pm until six am.
The police filed reports at the first and second Hurghada police stations, with the defendants referred to prosecution for further investigations.
Meanwhile the prosecution released 15 people taken in for similar charges pending investigation, with their reports filed under state security misdemeanors.
On March 19 Madbouly ordered that all restaurants, cafes, cafeterias, casinos, nightclubs, bars, malls, shops and mobile food carts nationwide must shut down from seven pm until six am each day until March 31.
Only bakeries, groceries, pharmacies, supermarkets and delivery services are exempt from the decree under Article Two.
Egypt has announced 327 coronavirus cases so far, according to statements by the Ministry of Health.
The government has closed schools and universities across the country for two weeks, and incoming and outgoing flights were also suspended starting Thursday, March 19 at 12 pm and lasting until March 31, as part of efforts to slow down the spread of coronavirus.
The prime minister also issued a resolution on March 17 to reduce the number of workers in government departments and agencies, instructing work be done from home whenever possible.