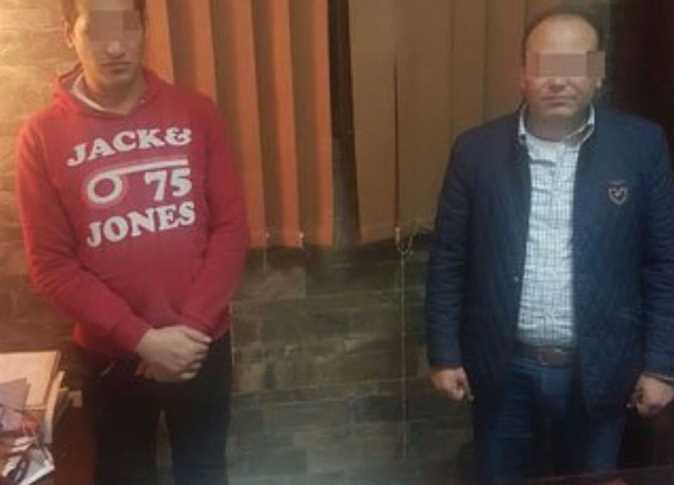 Egyptian police forces have arrested three people accused of being involved in the murder of Mahmoud Bayoumi at a coffee shop in Heliopolis on Monday.
Bayoumi, 24, was stabbed to death on Sunday following a violent argument with workers at Keif café, after the final African Cup of Nations match between Egypt and Cameron.
The three assailants confessed to their crime and were identified by police as Amr Mostafa, 30, a waiter; Abdel Raouf Mahmoud, 51 the coffee shop manager; and Osama el-Sayed, 49, Keif café owner.
The police also seized a metal object that was in the possession of Mostafa which was used to commit the crime, as well as a shirt that had traces of blood.
Police investigations showed that after the match was over, the waiters locked customers inside the coffee shop and asked everyone to pay the bill before leaving. Bayoumi, the deceased, objected to the way the waiters were treating the customers, which resulted in a heated argument between him and the staff members.
The argument soon escalated between both parties and Bayoumi was reportedly hit by a metal chair, a belt, and stabbed twice with a sharp metal object, once in the stomach and another time in the chest, leading to his death.
Bayoumi was born in Mansoura and graduated in 2015 with a Bachelor's degree in Marketing from the British University in Egypt.
He died as soon as he was admitted to Cleopatra hospital, due to his critical condition.
Egypt Independent reached out to four witnesses on Monday, and they have all recounted the same scenario which led to Bayoumi's death.
Egyptian police forces have shut down the café where the crime took place, pending investigations.