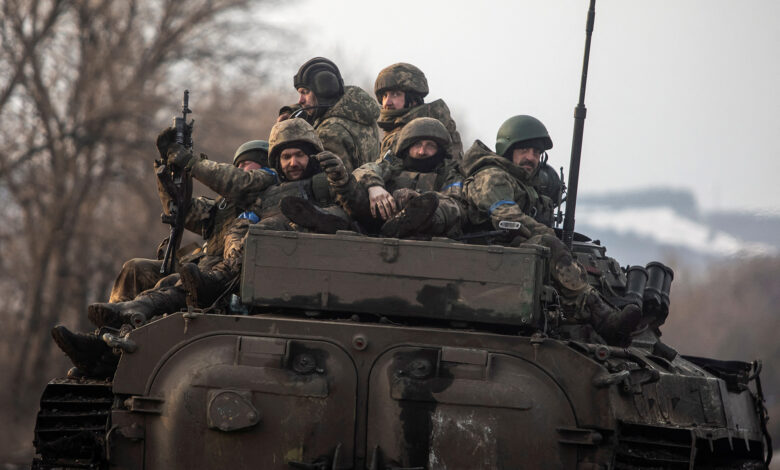 Poland's Ministry of Defense has confirmed that Dutch F-35 fighter jets were scrambled on Monday to intercept three Russian aircraft.
"Dutch F-35s stationed at the 22nd Tactical Air Base in Malbork were scrambled on Monday (February 13) in order to identify and intercept 3 Russian aircraft that were operating near Polish airspace," the Polish Defense Ministry said in a statement sent to CNN on Tuesday.
The defense ministry said that the F-35 fighters were operating over international waters and Polish airspace was not violated.
"The operation was realized as a part of NATO Enhanced Air Policing which inspects the eastern flank of NATO. This was a standard operation realized in this type of situations," the statement added.