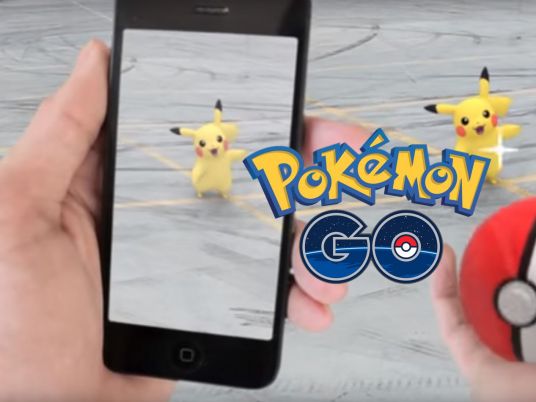 Anyone who was hoping that we'd already reached the peak the Pokémon Go craze should prepare to be disappointed.
Google has just added a "Catching Pokémon" option to its Google Maps timeline feature, alongside more traditional forms of transport.
The new setting doesn't mean that you can ask Google Maps to plot a Pokémon-laden route from point A to point B when out and about.
But it does mean that you can record activity – i.e., where you've been and when you were there – while out playing the game, as well as for walking, cycling or taking public transport.
Timeline isn't exactly Google Maps' standout feature but it could well prove popular for other gamers providing a way of showing players where you were when you saw Pokémons and for others to do likewise.