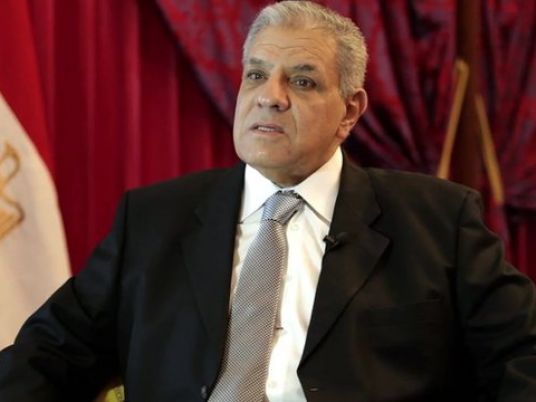 Prime Minister Ibrahim Mahlab urged during ministerial meeting to swiftly finalize the designs of the Damietta projects and selecting suitable lands.
He said that there is a proposal for establishing a firm to be in charge of the project with the state contributing with the needed land.
"The project represents a marked progress for the government," said Mahlab.
During the meeting, Damietta governor gave a presentation on the project.
He said the 331-feddan project is expected to secure 40,000 direct jobs and 120,000 indirect jobs, adding that the furniture city will house about 2,400 furniture factories and workshops.
He noted that the project would help Damietta restore its unique national and international position in manufacturing furniture.