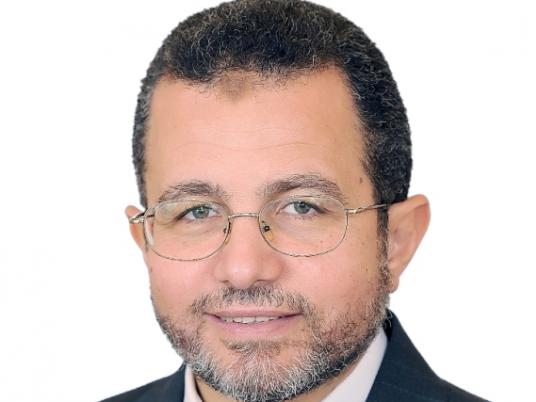 Prime Minister Hesham Qandil said on Sunday that Egypt and the IMF agree on the procedures needed to address the budget deficit.
Ongoing negotiations with the IMF are only related to the timing and implementation of those procedures, which include restructuring energy subsidies and increasing taxes, he added.
State-run news agency MENA quoted Qandil as saying that, "There are no differences between the two sides on the procedures to be adopted, but rather on the timing of their application."
Egypt is conducting negotiations with the IMF to obtain a US$4.8 billion loan which the government says is needed to revive the economy.
The IMF has asked Egypt to cut its energy subsidy– which exceeds LE120 billion– in the fiscal year 2012/2013 and to increase taxes to help control the budget deficit, which is expected to exceed LE200 billion in the current fiscal year.
The Shura Council, temporarily the only legislative body in the country, has approved new tax increases, but efforts to restructure the energy subsidy have so far been unsuccessful, said Qandil at the Tokyo International Conference on African Development, where the 54 African heads of state were meeting.
The government said it would regulate the distribution of subsidized fuel to car drivers through a smart card system that would curb smuggling and black market sales and allow the subsidy to reach its intended targets.
Qandil added that the first phase of the smart card system has already begun.
Qandil said that the conference in Tokyo represents an opportunity to showcase Egypt's development and highlight the efforts made by the government to achieve stability and security.
He also said that he had met with a number of Japanese businessmen to discuss investment opportunities in Egypt and encourage Japanese tourists to visit Egypt.
Edited translation from MENA