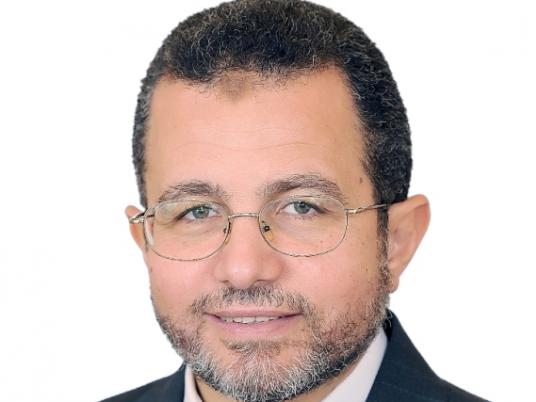 Prime Minister Hesham Qandil has denied fuel shortages are causing trouble on the Egyptian markets, the same week frustrated consumers protested across the country over dwindling supplies.
"The crisis was created by opportunists," he told the state MENA news agency. "They want to disrupt the smart cards system," referring to the government's latest initiative to tackle the problem.
For months Egypt has faced an energy crisis affecting industry, transport and power infrastructure, triggering protests and long queues outside gas stations in governorates across the country.
The government plans to implement a smart card system for distributing fuel with the aim of rationalizing energy subsidies, which would amount to US$120 billion this fiscal year ending 30 June.
Speaking at a news conference in Cairo on Tuesday, Qandil blamed the former regime for the current crisis. "It did not utilize energy in an optimum way," he said.
Extended power cuts caused public outrage reminiscent of the protests preceding the revolution that toppled former President Hosni Mubarak in early 2011.
Qandil was appointed prime minister last year after President Mohamed Morsy won Egypt's first presidential elections since the revolution. He said there would be no quick fix to the country's energy crisis.
"It takes 6 years of investment to benefit from crude oil generated by wells," he said.
Facing a declining Egyptian pound against foreign currencies, the government, which imports much of the country's energy requirements, is scrambling to negotiate fuel imports at favorable rates.
Foreign reserves dropped from $36 billion in early 2011 to $16 billion last month.
The government has meanwhile considered cutting fuel subsidies as part of an economic programme seeking to close the budget gap.
Egypt, a relatively minor oil producer, imports a large portion of its fuel needs due to weak refining capacities.