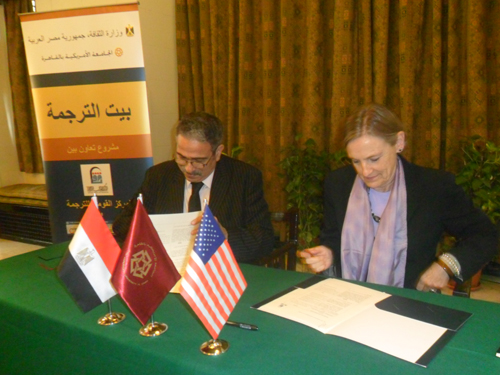 The second session of the community dialogue with political parties and forces to hear to input on the election law on Tuesday saw altercations and disagreements, prompting Prime Minister Ibrahim Mehleb to end the session.
The Cabinet is working day and night in order to finish the next parliamentary elections and hold it before Ramadan, Mehleb said after the meeting.
A large number of attendees objected to not giving them the floor. Chancellor Tahany al-Gebaly walked out of the meeting protesting the lack of a clear agenda. A number of ministers participated in the meeting.
Salah Fawzy, a member of the commission modifying the law on demarcating constituencies, suggested increasing the number of single-winner seats' constituencies, after which many participants objected leading to altercations. Mehleb postponed the meeting to Thursday at 1 pm.
The committee in charge of amending the election law will try hard to finish its work by the end of this month. Nour Party submitted a full draft law to the commission. Mahmoud Farghal, head of the Justice Party, warned of allowing the Muslim Brotherhood and the Salafis in the parliament, on which Nour Party representatives objected as well.
Edited translation from Al-Masry Al-Youm