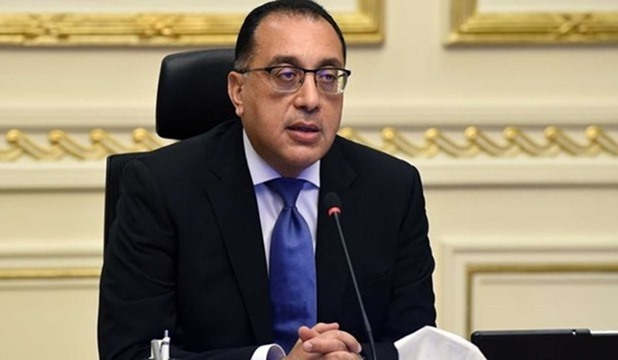 Despite their political differences of the past, Egypt and Turkey are bound by historical relations, Prime Minister Mostafa Madbouli said.
"Therefore, we have been keen on maintaining our relations at the grassroots level, while continuing our close cooperation at economic as well as commercial levels," Madbouli added during a meeting with a delegation of representatives of some Turkish companies operating in Egypt on Wednesday evening.
The delegation also included representatives of some Turkish firms planning to pursue more investments in Egypt over the period ahead.
Welcoming the Turkish delegation to the Cabinet's new premises in the New Administrative Capital, Madbouli started the meeting by offering his deepest condolences over the victims of the destructive earthquake that hit southern Turkey and northern Syria early last week.
Madbouli pledged to offer full and constant support to Turkish investments in Egypt.
"Over the past 15 years, we have never seen any discriminatory treatment from the Egyptian government against Turkish companies of businesses," said a Turkish company representative during the meeting, held in the presence Minister of Trade and Industry Ahmed Samir.
For their part, the delegation members emphasized the need to capitalize on Egypt's strategic location as a trade and investment gateway to Africa, especially in light of the preferential trade zone agreements Egypt has signed with African nations, not to mention to the potential for expanding exports to Arab and Middle Eastern countries through Egypt.
They also touched upon their companies' plans for expanding their businesses in Egypt, which amount to $500 million worth of new investments in total.
The delegation brought together representatives of Turkish companies involved in the fields of textiles, ready-made garments, pharmaceutical products, electric appliances, and developing industrial parks, including: Polaris International Industrial Parks, Hayat Holding, CRS Denim Garments Egypt, and K.C.G. Textile Egypt, a subsidiary of the prestigious Kucukcalik Group in Turkey, among others.