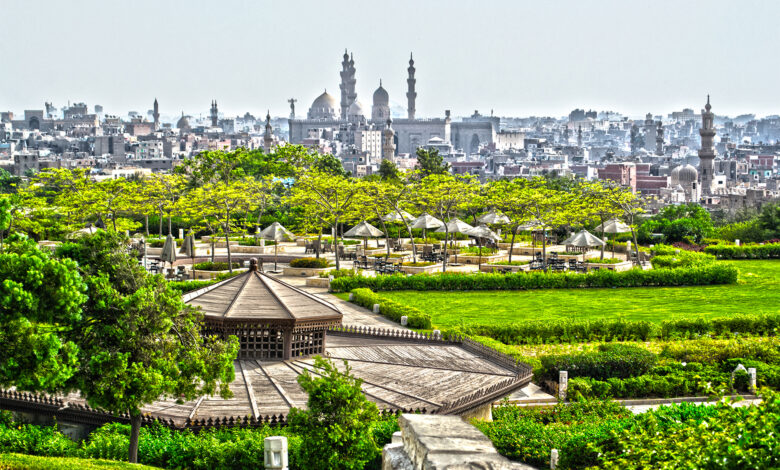 Prime Minister Mostafa Madbouly, on Wednesday, chaired the Board of Governors meeting where he discussed with governors measures to reduce the effects of the global crisis on Egyptians.
He announced a number of measures to rationalize electricity consumption at the level of the all governorates; to rationalize in turn natural gas and save it for export thus providing foreign exchange.
The government aims to achieve an additional surplus, with an average of about 15 percent of the volume of natural gas pumped to power stations , throughout the year, so that it can increase the volume of exports of natural gas, and thus provide foreign exchange, which can relieve pressure resulting from the rise in the prices of petroleum products and basic commodities.
More than one meeting was held with officials of the Ministries of Electricity and Petroleum to discuss the measures that can be taken in this regard, as the government decided to start rationalizing electricity consumption in government buildings and public facilities, as well as in major malls that use the central air conditioning system and clubs and sports facilities.
Madbouly said summer timings will be applied on malls and shops, to close at 11 pm.
Madbouly instructed the development of an executive plan in each governorate to follow up on procedures for rationalizing electricity consumption in public facilities, clubs, youth centers and others, taking into account the evaluation of these procedures in achieving the government's goals to save electricity.
"If, for example, we save 10 percent of gas consumption, which is pumped into power stations, this will save approximately US$300 million per month to be exported, and if we save 15 percent, it will save $450 million," he said.
Madbouly addressed the presidential initiative for afforestation concerned with planting 100 million trees, instructing that work on this initiative be launched with an extensive afforestation campaign on both sides of the highways.
The cabinet also aims to increase the green area in urban cities, where both sides of the main axes and streets will be planted to double the citizen's share of green spaces at the level of Egypt, improve air quality, achieve maximum economic benefit from trees, and improve the public health of citizens, he continued.
In this context, Madbouly instructed that each governorate adopts the idea of ​​establishing a central park in the capitals of the governorates and major cities.