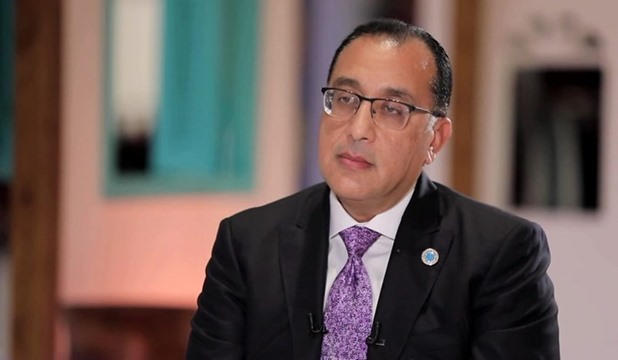 Prime Minister Mostafa Madbouli presided over a cabinet meeting on Wednesday in the government district in the New Administrative Capital (NAC).
The meeting aims at following up on the progress in the government's relocation to the New Administrative Capital.
The meeting comes as part of a periodical follow-up of the gradual relocation of ministries to the government district.
Madbouli urged handing over residential units in Badr City to government staffers included in the first stage of the government's "relocation to NAC" plan within a month.
Cabinet Spokesman Nader Saad said the meeting reviewed the implementation of the first stage which includes the relocation of 14 ministries as well as the the second stage of the relocation plan.
By the completion of the two stages, around 46,000 employees will be relocated to the NAC.
Also, the meeting tackled operation and maintenance services of the government bodies that were moved to the new capital.
MENA