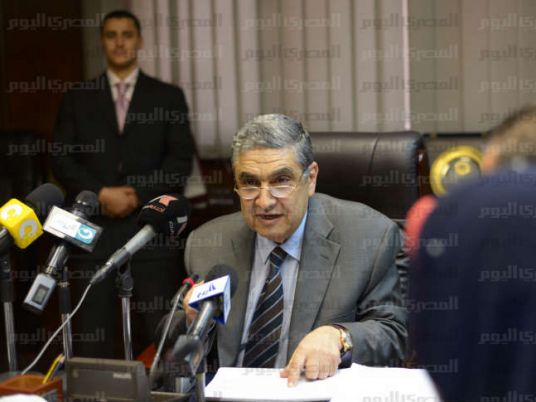 Prime Minister Ibrahim Mehleb will open on Monday three new units at the Assiut power plant, each with a capacity of 125 megawatts. The opening ceremony will be attended by Electricity Minister Mohamed Shaker and several officials from the sector.
According to a press release issued by the Ministry, the project is part of the government's plan to face the increased demand for electricity during the summer. According to the plan, 3,632 megawatts will be added to the network, at a cost of around US$2.5 billion, excluding the cost of the fuel.
The project, which will be powered by natural gas, is being carried out in cooperation with the US General Electric corporation and the Egyptian Orascom Construction company, covering the area of 85 feddans.
The total investments in the power plant is estimated at around US$746 million. The project will serve Assiut and the neighboring provinces in Upper Egypt.