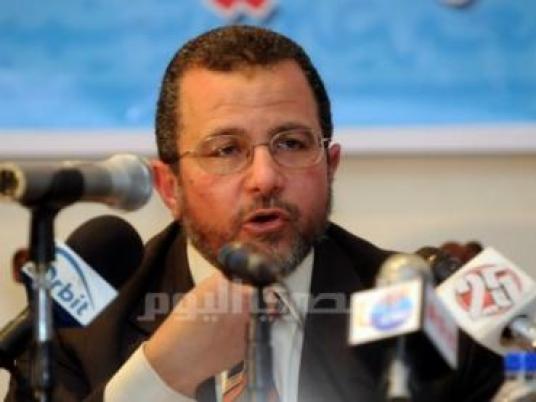 Prime Minister Hesham Qandil has denied any political problems between Egypt and Jordan. "What links us brotherly countries is larger than any problem," he said on Thursday. "And problems are resolved with dialogue."
News reports have recently mentioned a burgeoning strain between the two nations due to Egypt's leadership role in the region.
"We are an Arab, African and Islamic country," Qandil said in response. "And we may form blocs to cooperate with other blocs, not to confront them."
Qandil arrived in Amman on Thursday to discuss the situation of Egyptian workers in Jordan, as well as Egyptian gas exports.
Jordanian authorities have been cracking down on and deporting illegal laborers for what they say are security and economic reasons, in accordance with labor conventions and laws.
Qandil said on Facebook that the Jordanian authorities agreed to grant Egyptian workers there 60 days to legalize their situation.
Egyptian workers in Jordan constitute 71 percent of the foreign labor force. They have remitted some US$704 million back to Egypt in 2011 alone.
The Qatar-based Al-Jazeera news website said Qandil promised to resume pumping 250 million cubic meters of gas per day to Jordan, despite current problems in Egypt's gas sector.
Egyptian gas supplies to Jordan were halted after the repeated bombing of the pipeline, which has been blasted 15 times since February 2011.
Edited translation from MENA