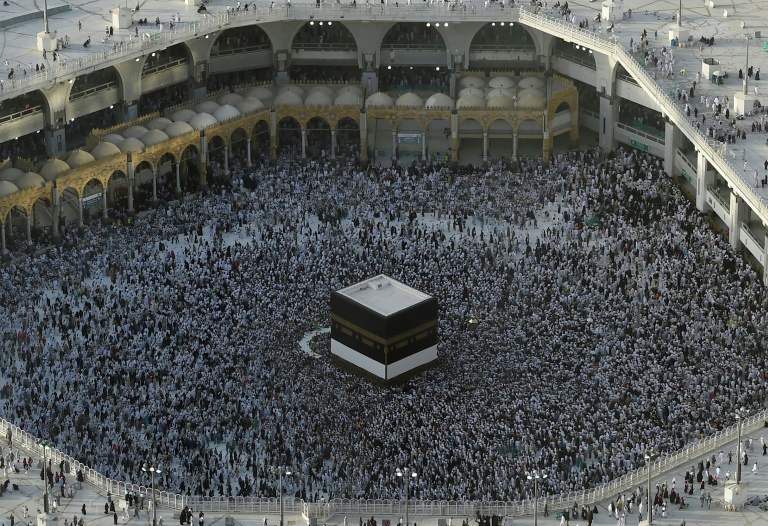 Prime Minister Mostafa Madbouly on Tuesday chaired a meeting of the higher committee for Hajj (pilgrimage) to follow up on preparations for the next season.
The meeting was attended by Awqaf Minister Mohamed Mokhtar Gomaa, Health Minister Khaled Abdel Ghaffar, Transport Minister Kamel al-Wazir, Social Solidarity Minister Nevine el Qabbaj, Civil Aviation Minister Mohamed Abbas and Manpower Minister Hassan Shehata, as well as other officials.
The premier said coordination meetings were held with officials from the Saudi Ministry of Hajj and Umrah to discuss all details related to the next Hajj season.
Madbouli issued directives for continuing the preparatory meetings with the Saudi side to ensure the provision of all services for Egyptian pilgrims and revoke Hajj at the expense of the State for this year.