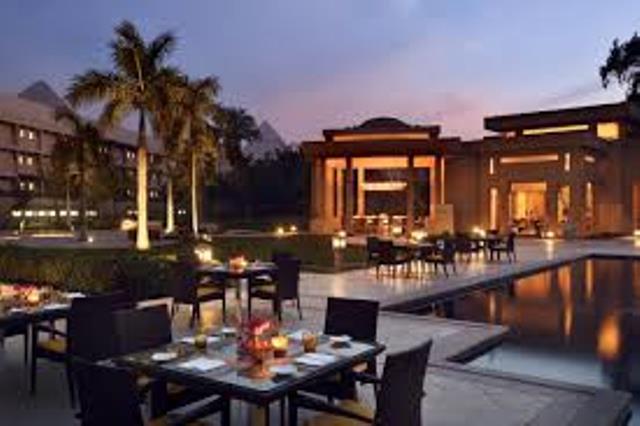 Prime Minister Sherif Ismail stated on Wednesday that extra fees will be collected from Umrah travellers who performed the minor pilgrimage within the last three years.
The fees will be used for community development and development projects in North Sinai.
Ismail added that the new measure aims to complete the state's comprehensive development projects in the Sinai peninsula and upgrade the level of services provided to the inhabitants of Sinai.
The Egyptian government announced in February that the Ministry of Tourism set several requirements and controls on Umrah in 2018 as travellers who performed the pilgrimage during the last three years have to pay SR2000, to be deposited in an account at the Central Bank of Egypt (CBE).
The travellers will pay extra SR1000 if they perform further Umrah during the same year.
The new controls provoked anger among tourism operators who organize religious trips. According to Ihab Abdel Aal, the owner of a tourism company, the ministry's data on number of recurrent Umrah travels are inaccurate, believing that the decision will cause a collapse of the tourism sector.
The Ministry of Tourism noted that the families of the armed forces and police personnel and civilians who were killed or injured in terrorist attacks will be exempt from paying the extra fees.
Children younger than 12, owners of tourism companies and the tourist supervisors will also be exempted from paying the fees.
Edited translation from Al-Masry Al-Youm