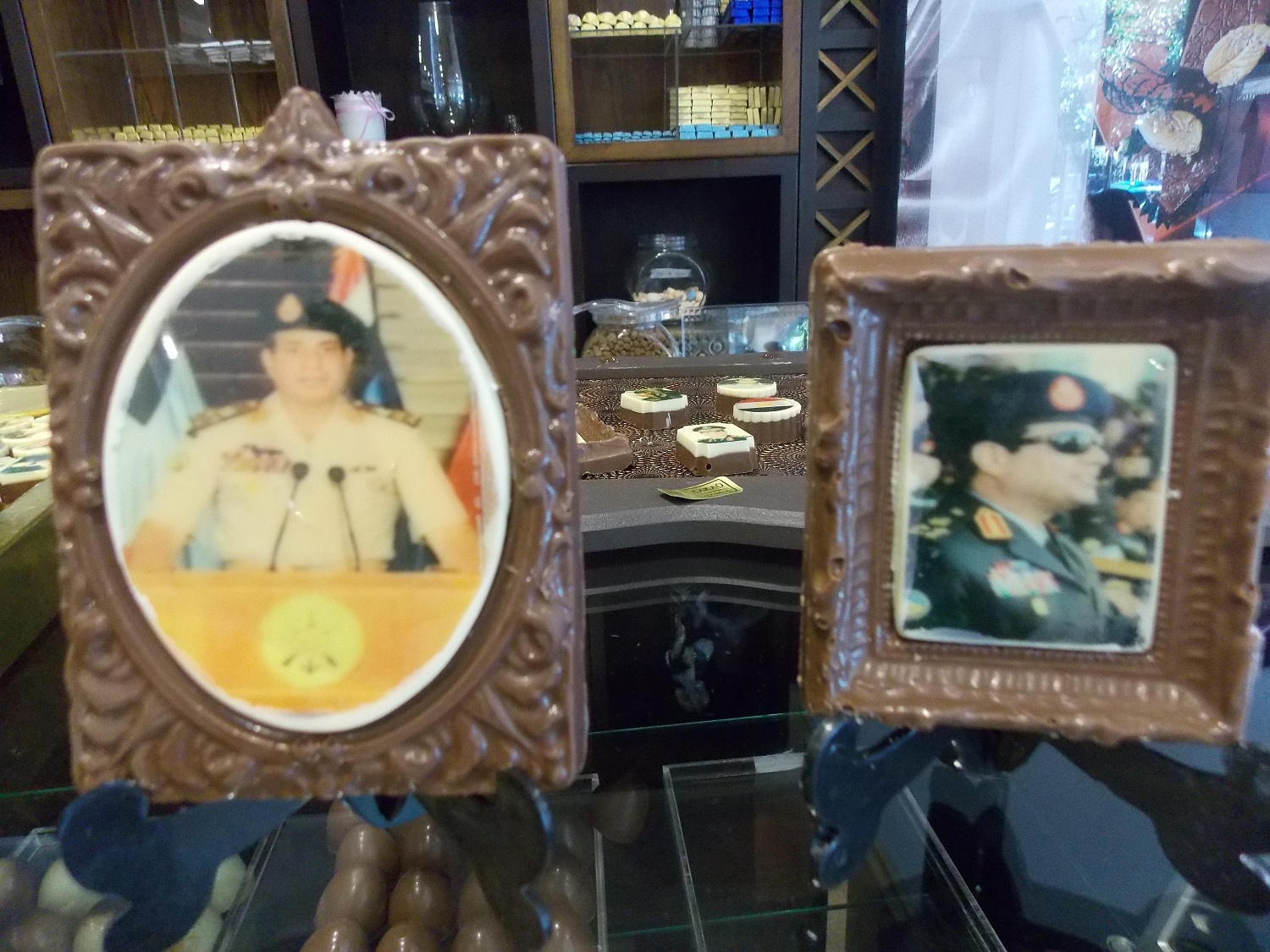 The first class of the Presidential Leadership Program, estimated at 500 candidates, is being hired across 65 governmental institutions under the auspices of the presidency.
The graduates studied administrative, cultural and educational lessons over the course of eight months.
Informed sources said a poll was conducted about the graduates' viewpoints on the issued they studied. Their skills, ability to work under pressure, leadership and team skills were examined.
The program's trainers instructed the graduates on the burdens of the new, leading positions. Most graduates prefer to work in the cabinet, and in the ministries of trade and industry, agriculture, education, health and housing.
The program is considered a top priority for the presidency and President Abdel Fattah al-Sisi toward the youth demographic, as it qualifies them for leadership and to make them capable of taking over leading positions. Sisi has been in contact with the young people in the program more than once. The presidency organized periodic meetings with them.
The program includes seven sessions about political, economic and media culture, depending on experimental and interactive education methods. Every two months, 250 new candidates are accepted through the website.
The first class' studies lasted from February 6 – November 6 of last year.
During the first youth conference held in Sharm el-Sheikh in November, Sisi stressed that the students do not represent a form of political support for him and that he has no designs to found a political party.
Edited translation from Al-Masry Al-Youm