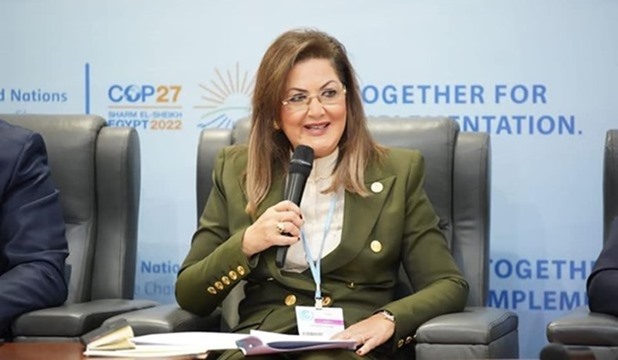 Planning Minister Hala el Saeed received on Wednesday 8/3/2023 Azerbaijani Ambassador to Egypt Elkhan Polukhov and discussed means to boost joint cooperation between Egypt and Azerbaijan.
During the meeting, Saeed asserted that the meeting aims at building on the outcomes of the official visit paid by President Abdel Fattah El Sisi to Azerbaijan in January and meeting the Azerbaijani President Ilham Aliyev to discuss boosting cooperation at the regional and international levels.
Saeed reiterated the readiness of the Egyptian government to improve bilateral ties to the level of strategic partnership that covers the political fields in addition to the domains of energy and economy.
The presidential visit to Azerbaijan was successful and witnessed a number of meetings with businessmen and investors, she said, adding that it included reviewing the reforms that Egypt did to facilitate investment measures and projects of development and infrastructure that the state established in the fields of transport and news and renewable energy, she said.
She pointed out to the importance of Egypt's strategic position that qualifies it to be a center for producing energy and goods exporting them to the countries of the world.
MENA