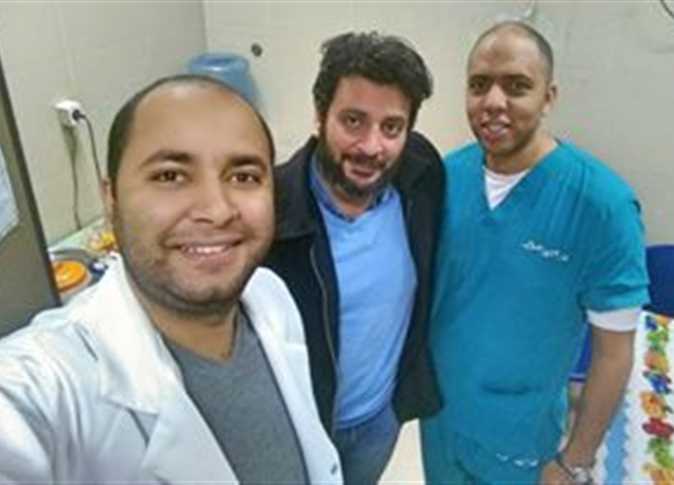 Head of the Health Insurance Authority Branch in Bani Suef Mervat Saad on Sunday reinstated Director of the Health Insurance Hospital in Beni Suef Mohammed Yehia just one week after he was dismissed for attending an official meeting wearing "casual clothing."
The Ministerial Assistant of the Health Insurance Authority Ali Hegazi had dismissed Yehia after he attended a meeting with the hospitals' directors wearing trousers and jeans.
Hegazi had invited directors of the Health Insurance Authority's hospitals across the nation to a meeting in the al-Mokattam hospital in Cairo.
Hegazi could not recognize Yehia who asked him who he was, upon which  Yehia replied, "I'm Doctor Yehia, Director of Beni Suef Hospital." Hegazi was allegedly astonished when he found Hegazi wearing informal clothes during the meeting, and decided to dismiss him.
Yehia was transferred to his former post where he was responsible for the Liver Committee in Beni Suef's Health Insurance Directorate.
Hegazi's decision caused resentment among the physicians in the Beni Suef Syndicate of Physicians, rejecting the way their colleague was treated. Physicians in Beni Suef hospital demanded Director of the Health Insurance Authority to allow Yehia to return to his post, a request Hegazi rejected.
Edited translation from Al-Masry Al-Youm