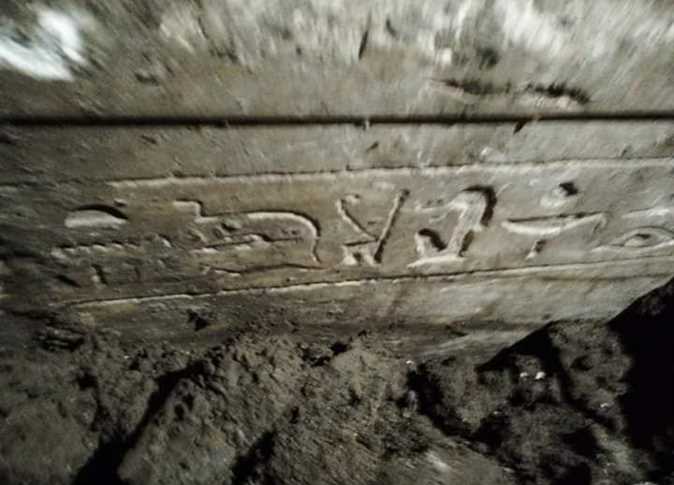 Workers on a sanitation project in Dandit village, located in Egypt's Daqahlia Governorate, discovered on Monday large blocks of stone with what appear to be inscriptions in the hieroglyphic language.
The company responsible for work on the project immediately reported the discovery to Mit Ghamr police station. Police moved to the site where the workers were digging, which is near the cemetery of the village, and found large blocks of stone with Pharaonic-like inscriptions and symbols, at a depth of about 4 to 15 meters.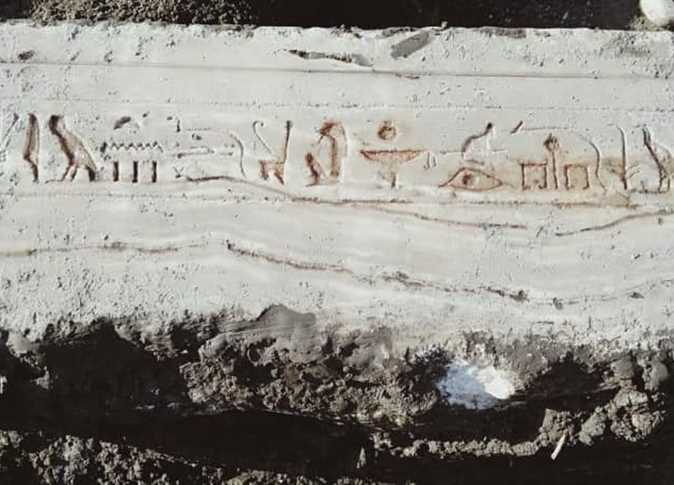 Eyewitnesses said that the village is thought to house a number of Pharaonic artifacts yet to be excavated.
Digging for the sanitation project has been stopped and security guards were deployed to the site of the discovery. The Daqahlia Antiquities Department was also notified to examine the blocks of stone discovered by the workers, later confirming that the pieces in question are authentic antiquities.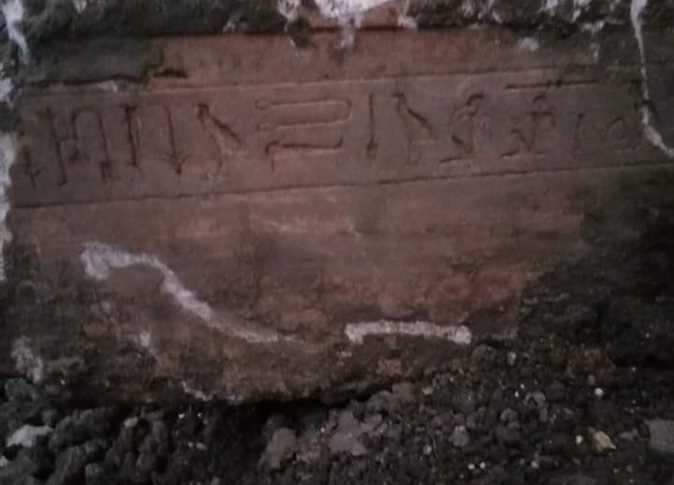 Secretary-General of the Supreme Council of Antiquities Mostafa Waziri also confirmed in a statement that the stone blocks were determined to be authentic archaeological findings.
The artifacts discovered at the site include two stone blocks from alabaster with inscriptions featuring hieroglyphics, he added. The first is rectangular, 108 cm long, 64 cm wide, and 30 cm thick.
The second block is slightly smaller, at 80 cm long, 64 cm wide, and 24 cm thick.
The third block is made of limestone and is devoid of any inscriptions, measuring in at 68 cm long, 45 cm wide and 40 cm thick. Pottery fragments were also discovered at the site.
Waziri stressed that digging work for the sanitation project has been halted, with the blocks set to be transferred to a museum storehouse. He added that an archaeological mission will be dispatched to the area to carry out excavations for other potential artifacts.
Edited translation from Al-Masry Al-Youm