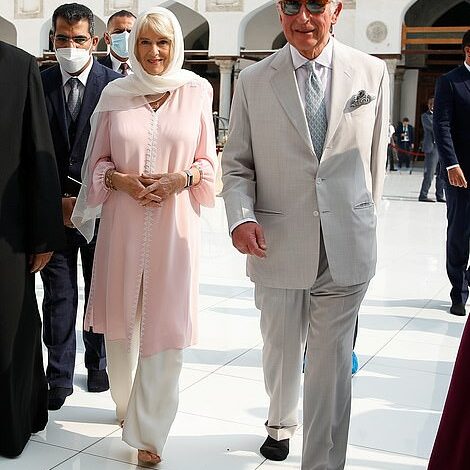 Charles, Prince of Wales, arrived in Egypt Thursday accompanied by his wife, Princess Camilla, Duchess of Cornwall. They were received by Khaled al-Anani, Minister of Tourism and Antiquities at the Cairo International airport.
This is the second official visit to Egypt for both Prince of Wales and the Duchess of Cornwall following their visit back in 2006.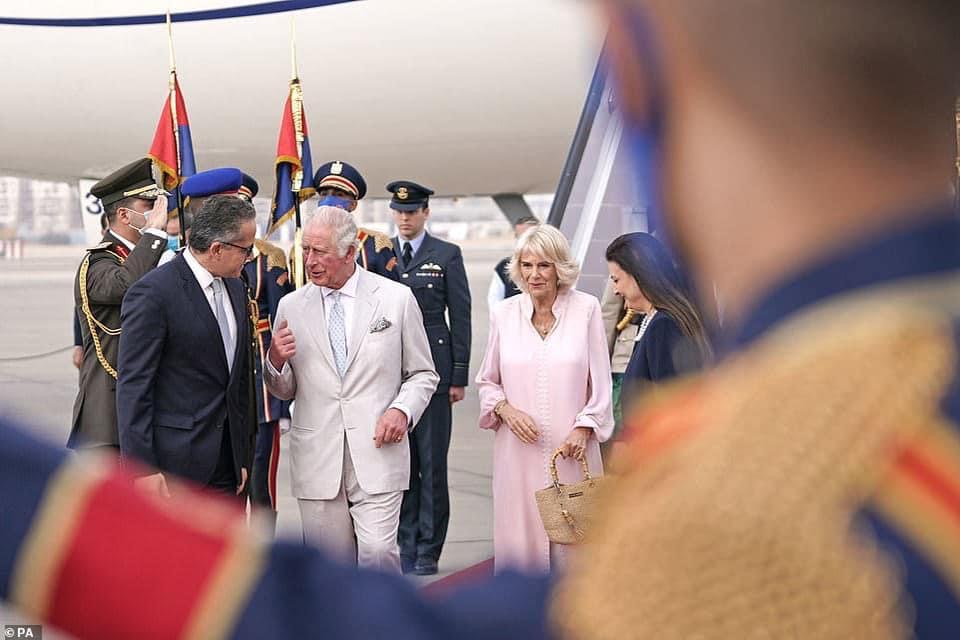 They kicked their day by meeting the President of Egypt, Abdel Fattah el-Sisi, and the First Lady, Entissar Amer, at Al-Ittahadiya Palace in Cairo, followed by a visit to Al-Azhar Mosque.
The royal couple will spend the next day and a half in the capital of Egypt, Cairo
During the visit, they will see the civilization of ancient Egypt and the extent of the modern nation's development and growth.
They will also discuss critical issues facing humanity such as climate change, through talks with the Egyptian government.
The British ambassador to Cairo Gareth Bayley announced earlier the news in a tweet that the visit represents the importance of relations between the UK and Egypt.
Before landing in Egypt, the royal couple paid a three-day visit to Jordan on Tuesday which was part of the first tour since the outbreak of the coronavirus pandemic.
Prince Charles is the legal heir to the British throne as the eldest son of Queen Elizabeth II, and has been Duke of Cornwall and Duke of Rothesay since 1952 – the longest legitimate heir in British history.